Joan's charities and causes

A Happy Birthday wish to my daughter, Vanessa Marshall ("Guardians of the Galaxy," "Star Wars Rebels" on Disney XD), at the premiere of "Suffragette" on October 20, 2015. Happy Birthday, Vanessa!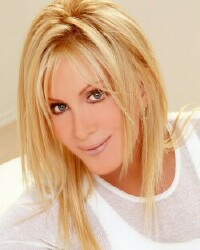 Joan is on the advisory board of the Barbara Davis Center for Childhood Diabetes in Denver.
She is also a member of the Celebrity Action Council of the Anne Douglas Center for homeless women in Los Angeles.
Recently, Joan participated in several public service announcements for The Creative Coalition. Click here to see.
Most importantly, Joan continues to support the battle against ovarian cancer on behalf of her sister, author Carol Kuykendall. Joan recently ran the Revlon Run/Walk for Women in Los Angeles. Click here to see video.
Click here to learn more about Joan running the recent Los Angeles Marathon to help earthquake devastated Japan.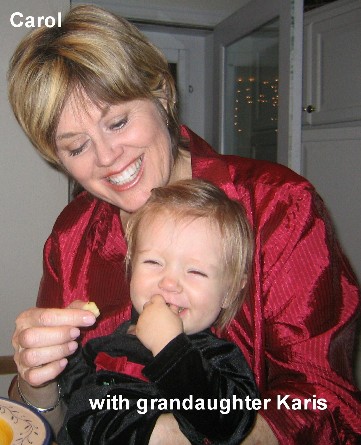 Joan and her dog, Goldie, recently participated in the recent opening of the Pooch Hotel in Hollywood for the benefit of PAWS/LA. Video here.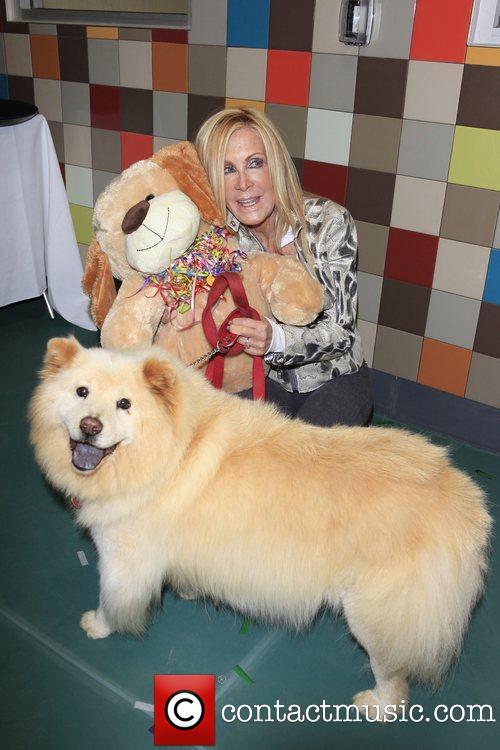 Joan and her husband, John Marshall, recently attended the 17th Carousel Ball of Hope at the Beverly Hilton. The ball, which raised about 3 million dollars, benefits the Barbara Davis Center for Childhood Diabetes and the Children's Diabetes Foundation.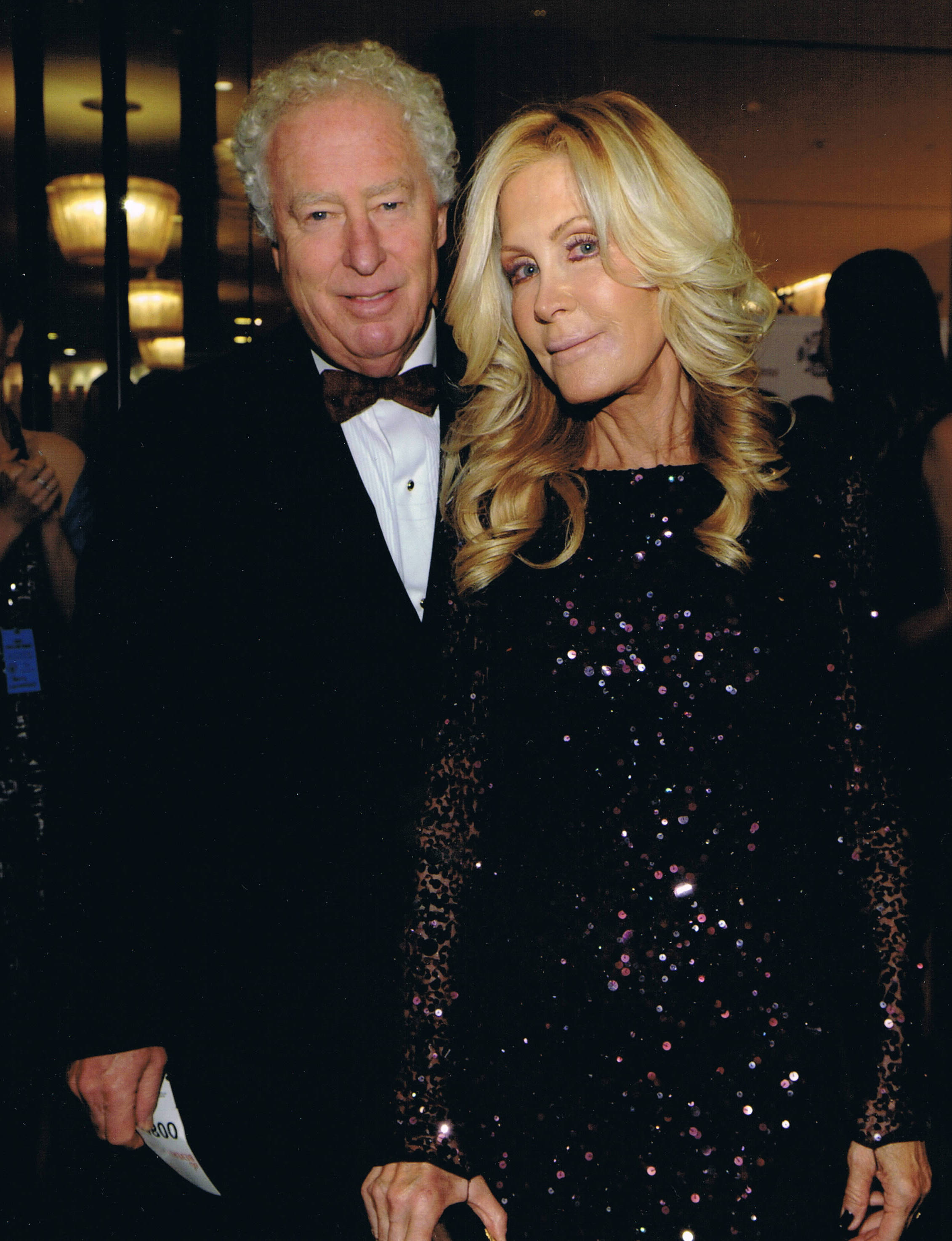 A note from Joan: "I'd like to announce my participation in Rose Wu's book,
The Journey to Success: If She Can Do It, I Can.
It will be available on e book in Feb 2012. The book is about what inspires successful women. From now until Dec 21, I am asking everyone to buy an advance copy since 90 % of the proceeds will benefit the St Bernard Project in New Orleans. The cost is only $ 20 000 to build a home for a family. Imagine not having a home at Christmas! Please join Rose & myself to move a family into a home on Dec 24, 2011. Please visit
www.rosewu.org
to buy your advance
copy today !"