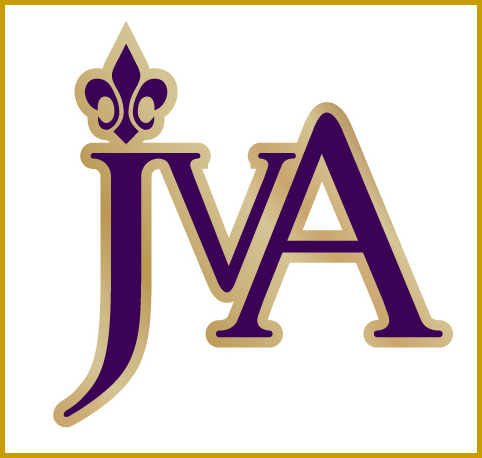 Joan Rivers: Her Legacy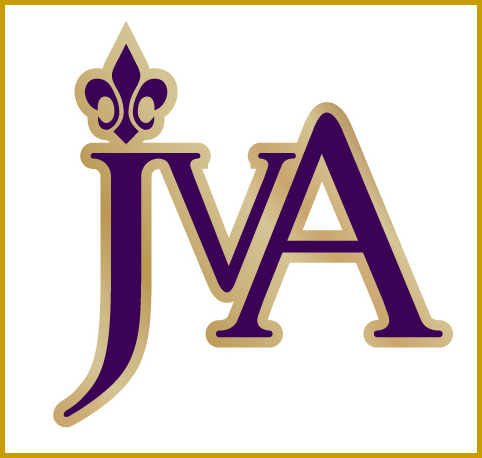 She wasn't just a trailblazer for female comics.
She was an icon and inspiration for ALL women in the industry.
Even if your first name isn't Joan.
"Never ever, ever give up."
---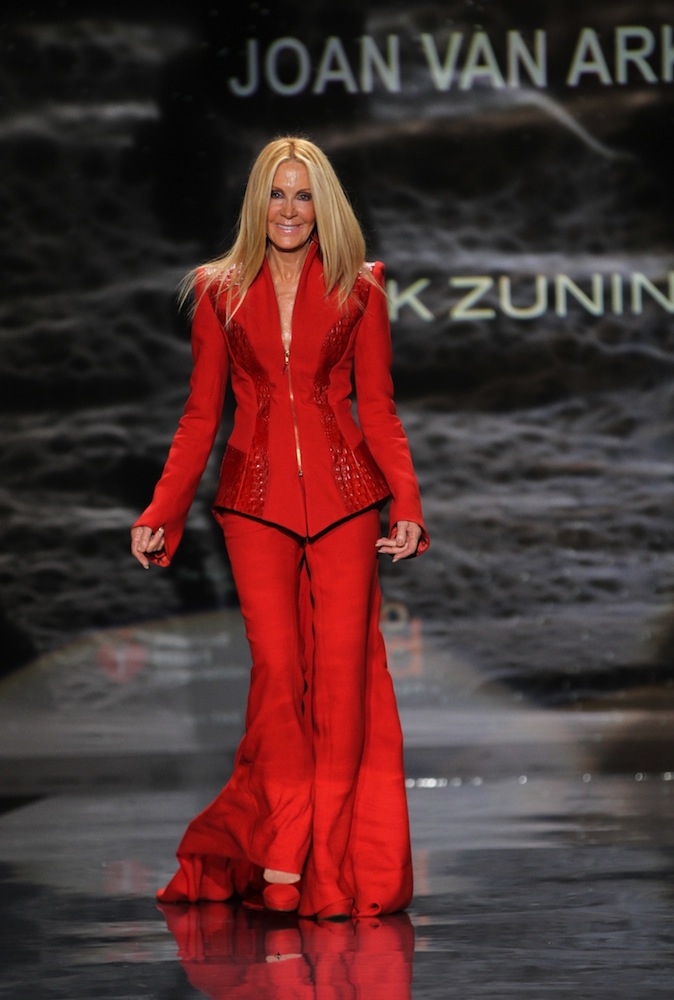 Joan Strides into 2014



On February 6th, Joan was proud to support women's heart
health at the Go Red for Women & The Heart Truth 2014 Red
Dress Fashion Show at Lincoln Center in New York. Here's
video of Joan's walk down the runway wearing Mark Zunino.
For the full story on the event, here's the WCBS coverage that night.
Still more coverage here from Fox News. And here.







---
Photo by Jonathan Exley

Management:
Konrad Leh
Creative Talent Group
1900 Avenue of the Stars, Ste. 2475
Los Angeles, California 90067
424-239-1050
email: Konrad@creativetalentgroup.com

Theatrical Representation:
Jeff Witjas
Agency for the Performing Arts
405 South Beverly Drive
Beverly Hills, California 90212
310-888-4220

Commercial Representation:
Sumeet Iyengar
CESD
10635 Santa Monica Blvd., Ste. 130
Los Angeles, California 90025
310-475-2111
email: siyengar@cesdtalent.com

Autographed photo of Joan suitable for printing. Click Here

Comments? Click Here